THE 1DR SELLS OUT IN SAN BABILA
So 1DR-ful, we can't keep it in stock. During the week of August 15th Diesel's first store devoted to the 1DR bag in Milan has sold out of its whole stock including the limited edition of 30 1DR exclusively available there.
Since the opening on June 1st more thaN 1250 bags has been sold with an average of 155 1DR each week.
The store has been closed to refresh its sold-out stock and reopened with new custom made exclusive models & bestsellers 1DRs selection.
ADDRESS:
P.za San Babila 1/3, Milano, 20122
OPENING HOURS:
Monday to Friday 10:30AM - 7:30PM
Sunday 12:00PM - 7:00PM
A 3-D metallic silver world
The walls, floor and ceiling are covered in textural crushed silver fabric that frame the Pop metallic box with a powerful and vivid energy.
The tactile and visual brilliance is enhanced by crystal resin accents sprinkled throughout the floor treatment and suspended light boxes that amplify the reflective glow.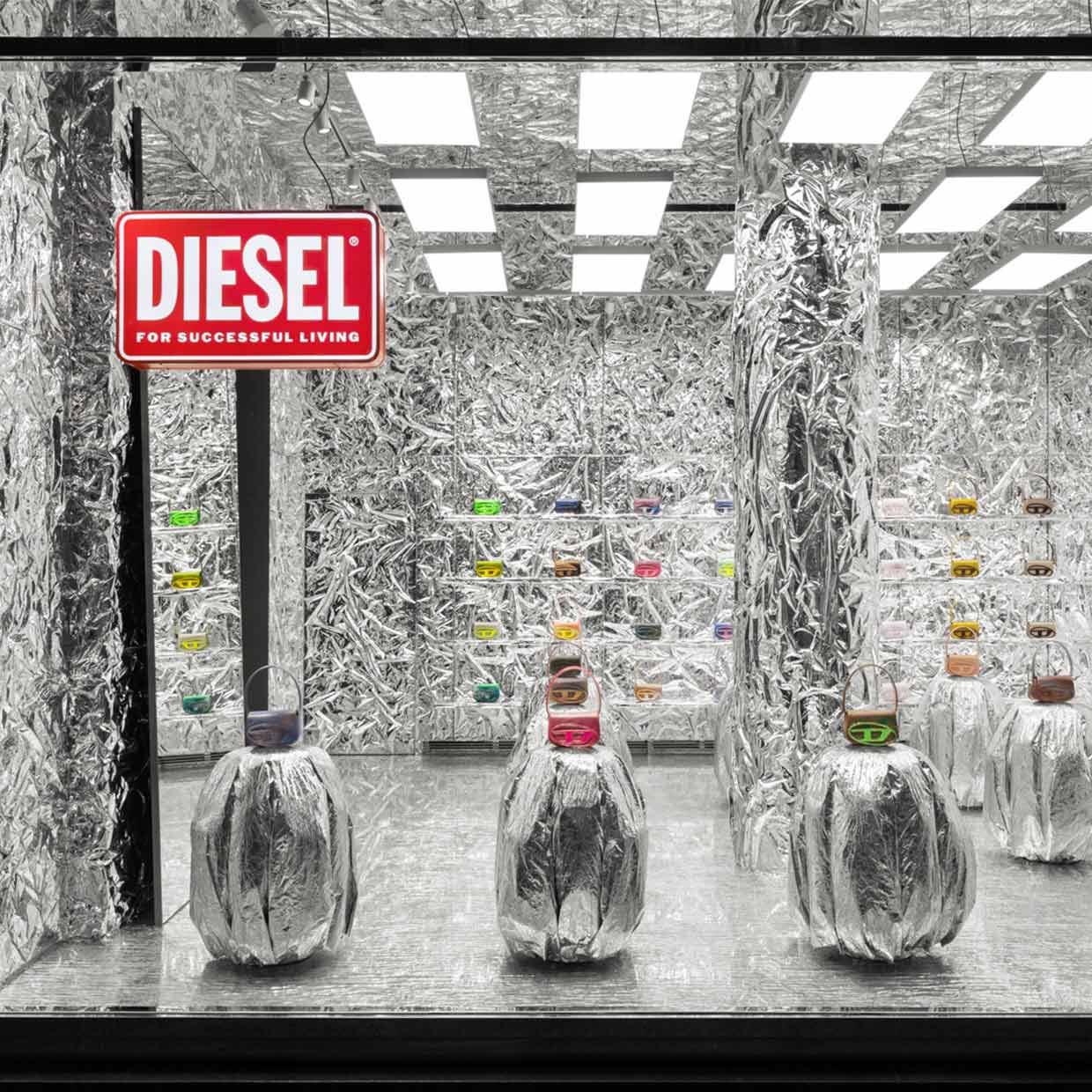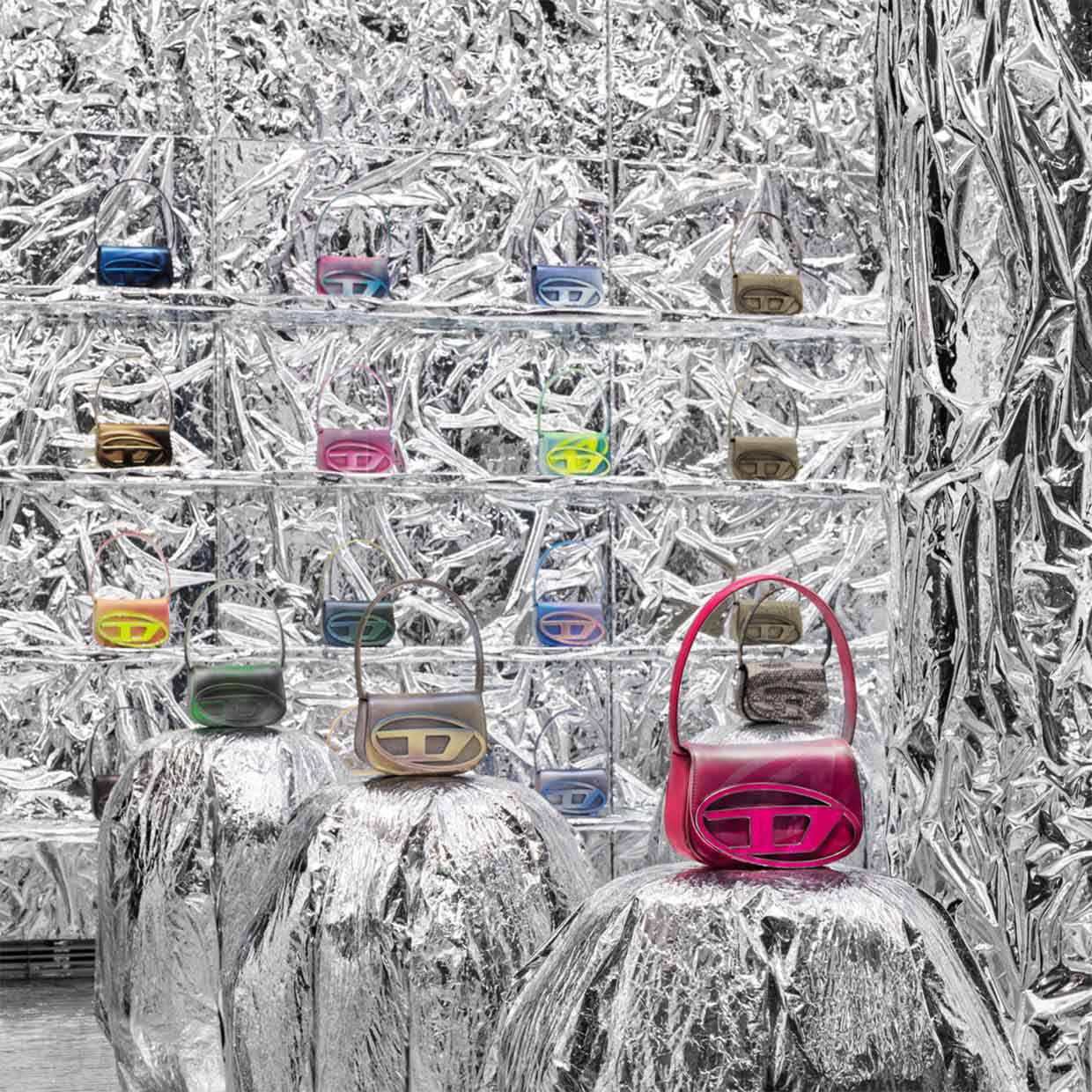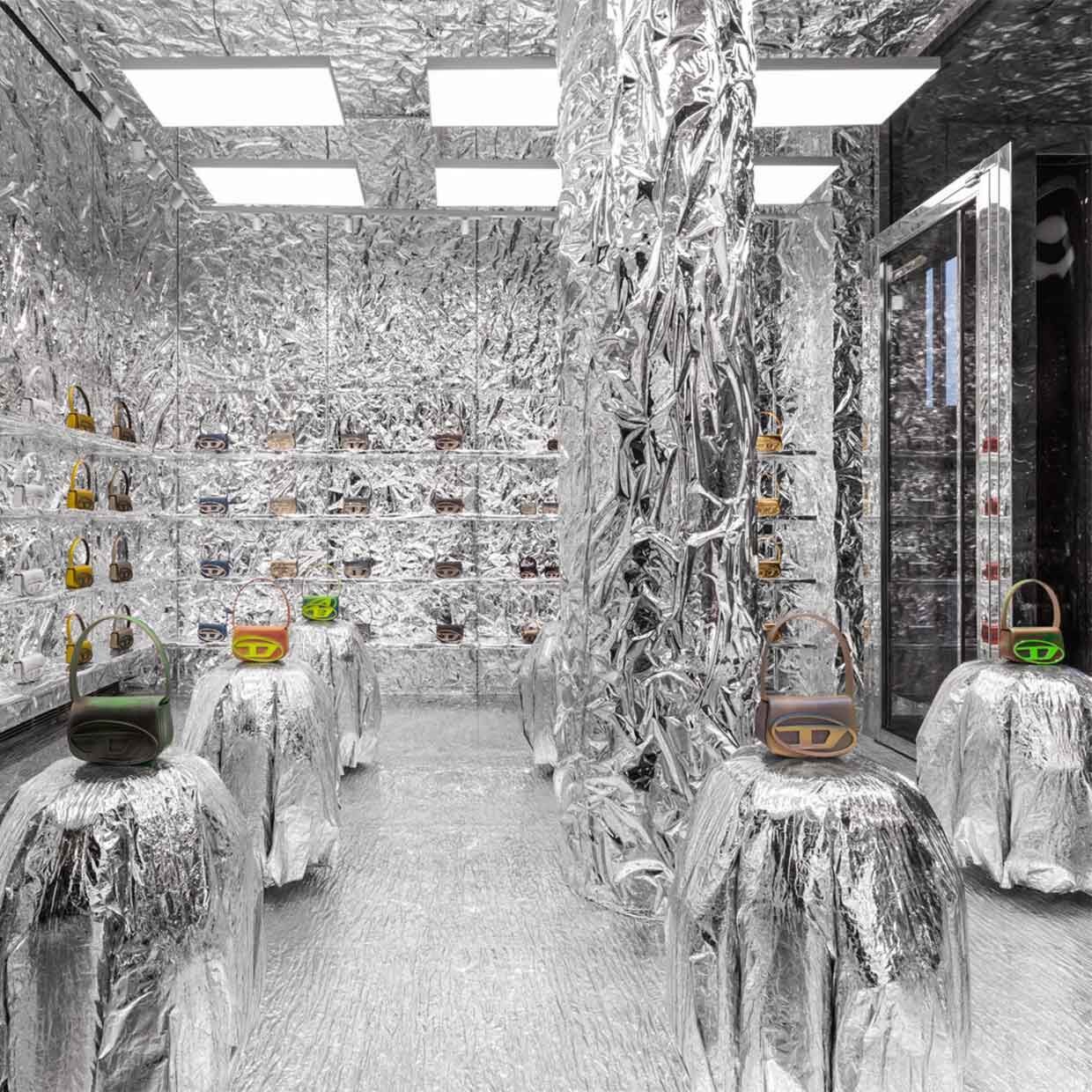 An upcycled and limited-edition collection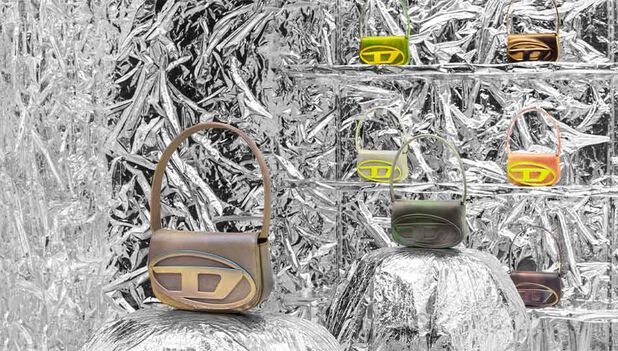 A limited edition of 30 1DR bags - each different from one another - will be exclusively available at the San Babila store.
Designed by Creative Director Glenn Martens and Diesel design team, the 1DR bags appear in a range of new color combinations have been reimagined in soft air brush, stencil, chipped and burned paint techniques, transforming the existing stock into a limited-edition, upcycled collection recalling the same approach of the Artisanal capsule which is presented in every runway show of the brand.
Remove Product?
Are you sure you want to remove the following product from the cart?